Invicta Solutions specializes in providing security officers to a variety of industries in the metropolitan Denver area and throughout Colorado. We attribute our success to Invicta's management team, which is comprised of seasoned professionals with decades of experience in the industry.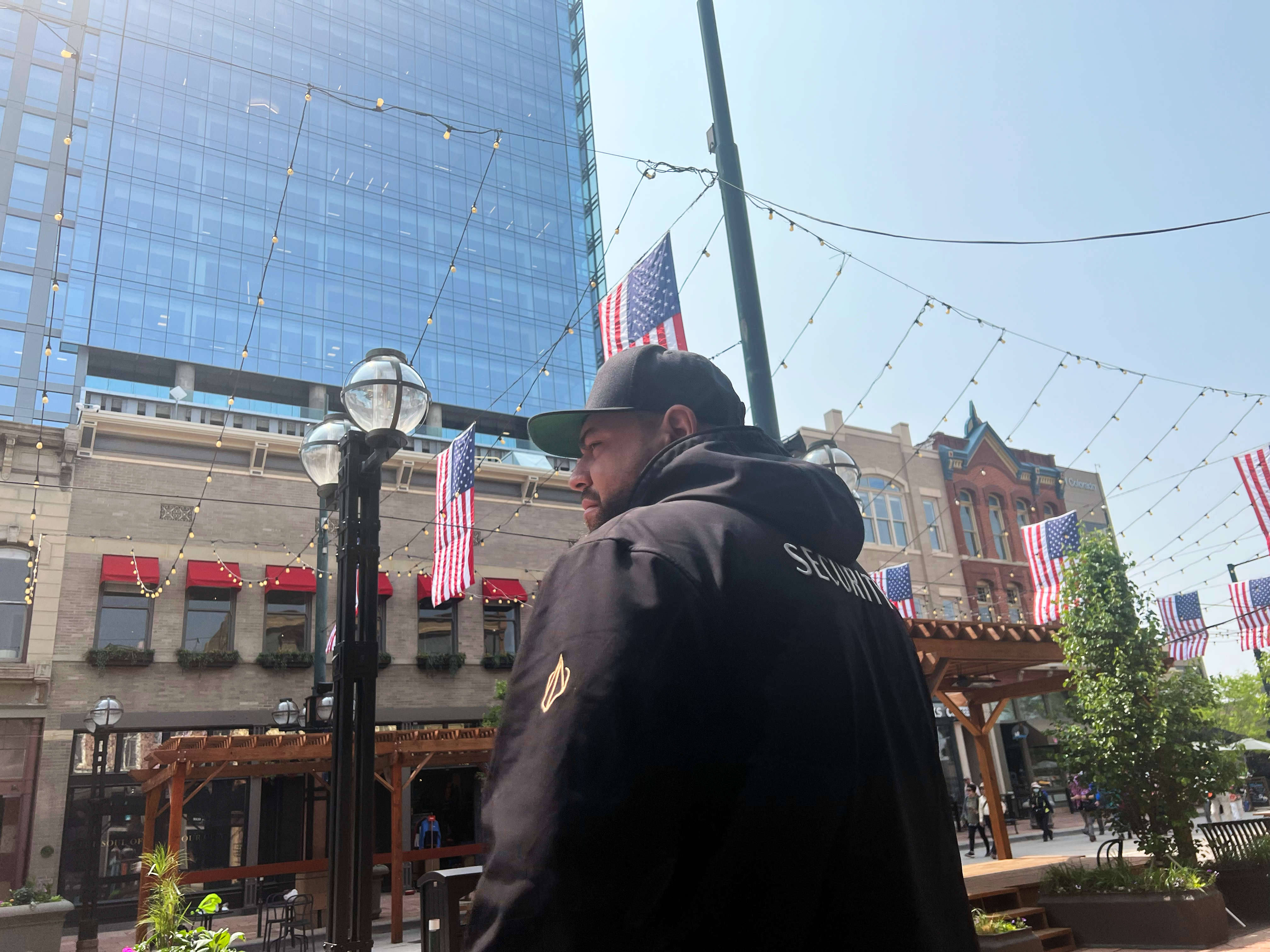 Invicta Solutions understands that nothing is more important than safety. As a full service security firm, Invicta will use our years of experience with site security to protect you, your business and its assets in the greater Denver area. Our competitive advantages include:
Seasoned management team with a variety of military, law enforcement, and security experience

Developing customized and tailored security and safety programs targeting each client's specific security needs

Efficient and comprehensive management of daily security operations – including a 24/7 in-house Dispatch service – so our clients can focus on their core business needs

Screening, hiring, and training security officers whose skillset and demeanor match the unique profile of each client's culture and operations

Generating comprehensive Standard Operating Procedures (SOPs) that are accurate and user-friendly, allowing our officers to have a clear understanding of their responsibilities and the training and tools to execute

Innovative data and technology solutions that enable our officers to collect, organize, communicate, and share security information with clients in real-time: our Mobile Security Management System (MSMS) allows us to remotely communicate, supervise and track our officer's activity to ensure they are alert and on task
Invicta screens, hires and trains officers whose skillset and demeanor match the unique profile of each individual client's culture and operations. Our process includes:
Interviews for each prospective officer by two of Invicta's Operations Managers to gauge personality, work ethic, integrity, knowledge and experience

Fingerprinting with our in-house biometric fingerprint scanning system linked to both the FBI and Colorado criminal databases

Exhaustive background checks via searches of public and private databases 

Reference checks and drug testing as applicable
Once selected for hire, Invicta provides comprehensive training to our new officers. Our training regimen for new security guards includes:
20 hours of training provided by our Operations team

Video- and instructor-led training on a variety of topics, including active shooter, customer service, de-escalation techniques and more

All instruction conducted in our state-of-the-art Training Academy

On-site training with Field Supervisors to cover the specific duties and responsibilities associated with each client
But the training does not stop there: Invicta is constantly providing remote and on-site training, including 8 hours of annual classroom training, to our officers so that they may continue to improve. This ensures that our team members are always up to date on the latest threats and security techniques.
At Invicta Solutions, we believe proper supervision is the key to both client and employee satisfaction. We ensure you receive the highest level of service possible using the following:
Our team of Field Supervisors makes frequent, unannounced quality checks to uphold appearance standards, verify paperwork completion and promote employee well-being

Invicta's in-house, 24-7 Dispatch services allow both officers and clients constant contact with management and also ensure that we fill open posts quickly to keep your operations running

Invicta maintains a staff of Special Response Officers who are trained at multiple client facilities to provide an extra layer of flexibility for emergency staffing needs